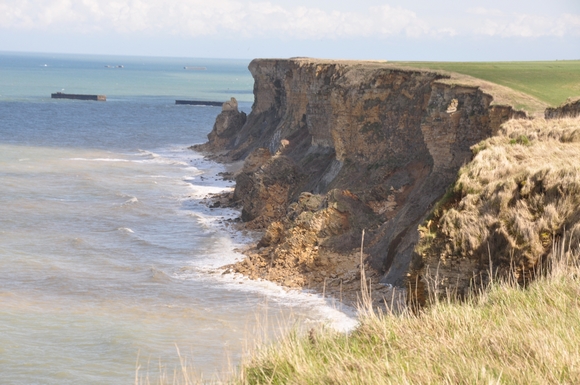 Claire et Sébastien
Producer – Harvestingr.
2 bis, route du Chaos
14400 Longues sur Mer
France
Tél : 00 33 (0)6 67 52 39 96
or : 00 33 (0)2 31 21 75 31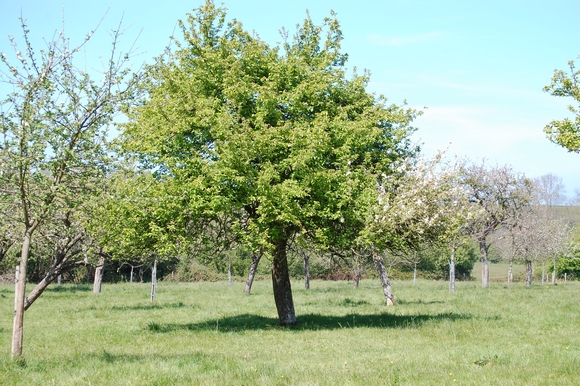 We are located near the German battery
from Longues sur Me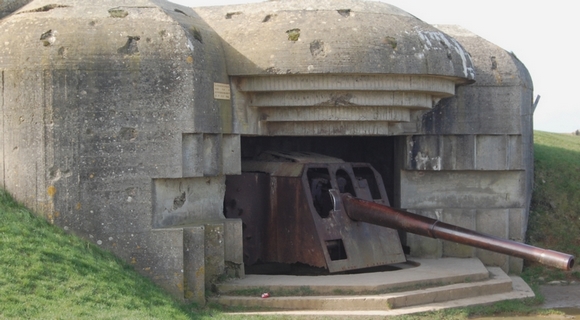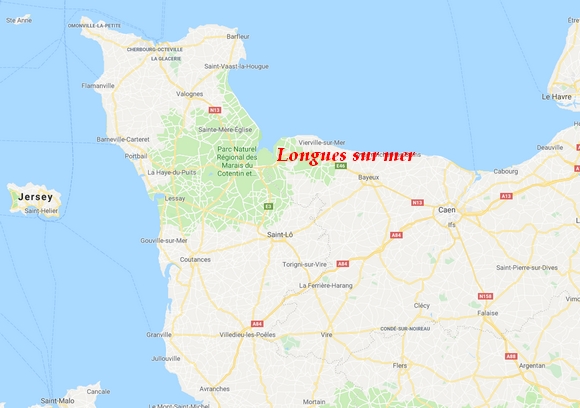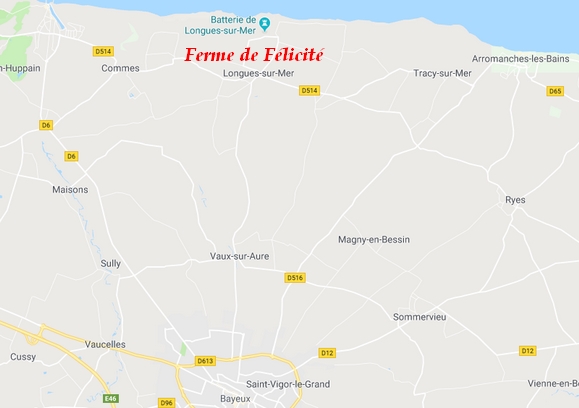 itinerary
Coming from Port en Bessin: follow direction Arromanches. Take a left turn just before a churchyard without a church.
Coming from the German Longues sur Mer Battery: at the traffic lights, turn right towards Port en Bessin.
Cross the village of Longues sur Mer and turn right in the bend just after a churchyard without a church.
Our schedules
We are open
Monday 09: 00-12: 00, 14: 00-18: 30
Tuesday 09: 00-12: 00, 14: 00-18: 30
Wednesday 09: 00-12: 00, 14: 00-18: 30
Thursday 09: 00-12: 00, 14: 00-18: 30
Friday 09: 00-12: 00, 14: 00-18: 30
Saturday 09: 00-12: 00, 14: 00-18: 30
Sunday closed