Welcome to Ferme de Félicité
The Félicité farm is located in Normandy, in Bessin (Bayeux) in the heart of the landing beaches (Arromanches, DDay, American cemetery) Longues sur mer, near the German battery.
Producers harvesting, Claire and Sebastien Aumond invite you to taste their traditional products.
AOC Calvados, Pommeau de Normandie, Calvados Liqueur, Ciders, apple juice, jams and vinegar.
The "Ferme de Félicité" is a farm of about 93ha with 2 activities:
the cereals
the production of cider apples with processing and sale on the farm.

Our ciders are made with traditional methods, especially with bottled foam and they are not pasteurized
Our Calvados AOC Félicité

We propose to you 3 Calvados AOC
3 years of age
The Old Reserve
Calvados 10 years old

Inspired by an old local recipe called 44, this liqueur is the result of a massaging of young Calvados with oranges, sugar and coffee beans.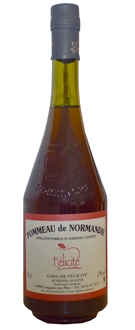 A regional appetizer par excellence, Pommeau is a blend of apples and Calvados musts.

Pasteurized right out of the press, this pure juice is alcohol-free and processed from a single variety of tart apples called "petit jaune".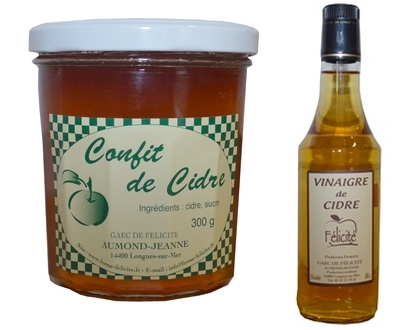 Cider confit is made from ciders and sugars.
Cider vinegar ideal for cooking
The activities of the Félicité Farm according to the seasons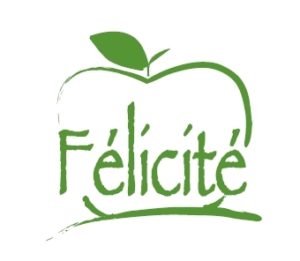 Welcome to our new website
See you soon