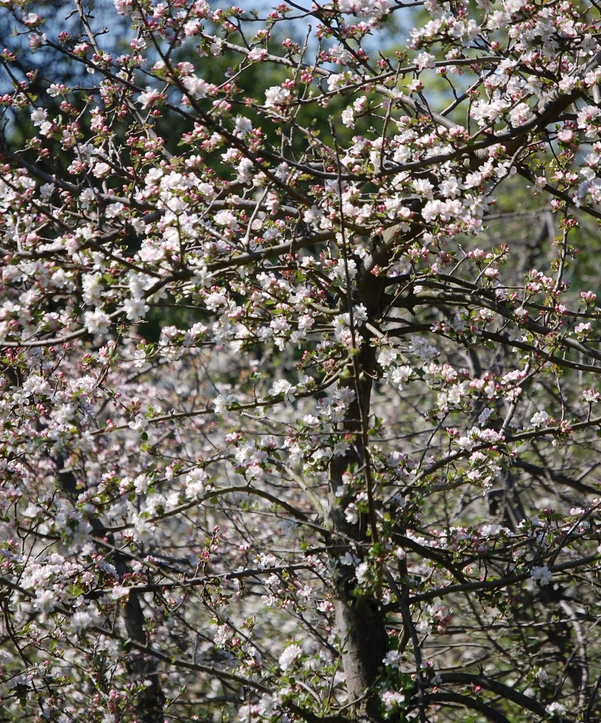 It is a farm of about 93 hectars with 2 activities:
the cereals
the production of cider apples with processing and sale on the farm.
Our arboriculture consists of 2 types of apple trees
Apple trees Low stems on 8 hectares.
the more modern form of the specialized orchard devoted exclusively to fruit production (orchard low stem). The maintenance of the grass is no longer done thanks to the animal, but mechanically: the grass is regularly ground to form a grass that cushions the fall of the apples. A higher planting density of 1000 trees per hectare for an average yield of 35 tons of cider apples.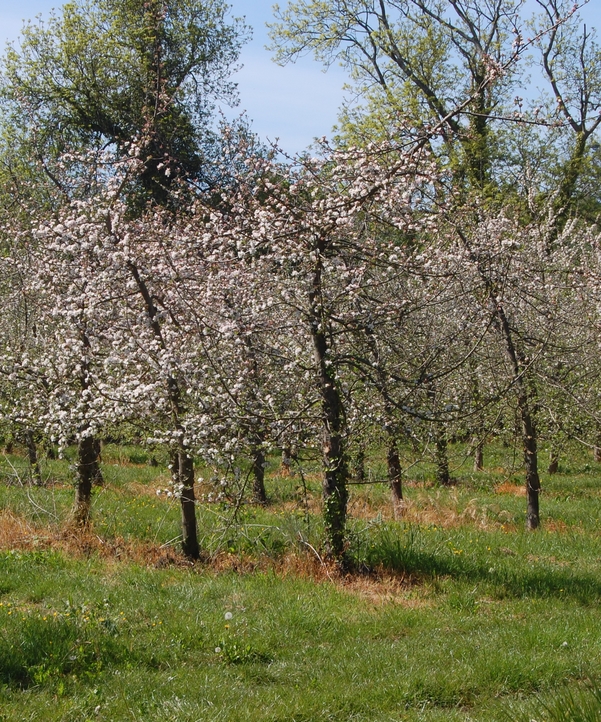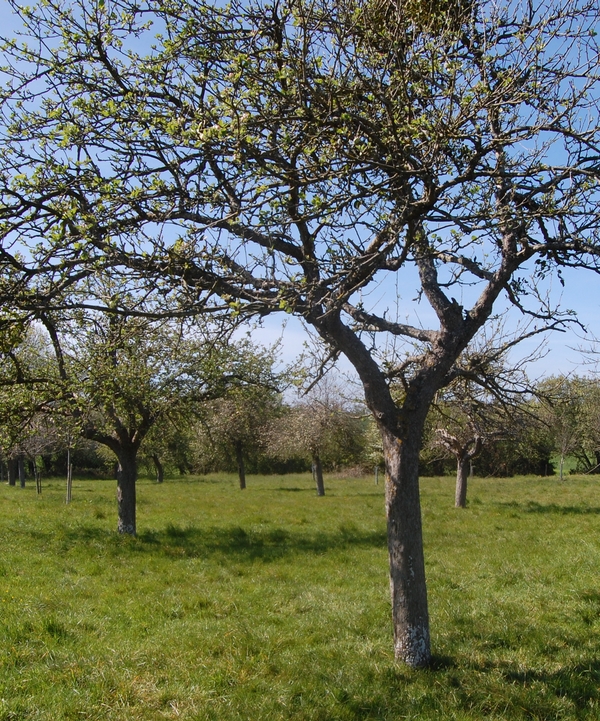 High stem apple of local variety former 4 hectares.
the traditional pre-planted form corresponding to the Normandy landscape par excellence where cows graze (with us are horses!) under tall apple trees. A maximum planting density of 250 trees per hectare for a maximum average yield of 25 tonnes of cider apples.
We harvest about 140 tons of apples a year, which allow us to produce:
– 30,000 bottles of soft cider, half dry and raw.
– 3000 bottles of Calvados AOC
– 4000 bottles of Pommeau de Normandie
– 1000 bottles of Liqueurs
– 6000 liters of apple juice